Quality Rental Equipment
During your peak periods, or any time you need extra equipment, Barcode Resourcing provides rental services on quality, refurbished barcode scanners, terminals and handheld computers to help you save money
Rapid Deployment
We keep inventory on hand in configurations that we've found to be popular for our clients, so we can ship it when you need it
Customer Experience
We offer competitive monthly rates to protect your bottom line and a warranty exchange program so you can be confident you won't be down during crunch time
Accessories Included
Every barcode scanner equipment rental comes with batteries and battery chargers. We also have other accessories you may need to help complete your project.
Below are a few of our most popular barcode scanning equipment rentals. If you see something you are interested in, or if you are looking for something you don't see, please Contact Us for more information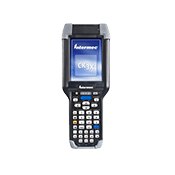 Full Color Screen
Full Alphanumeric Keypad
802.11 / Bluetooth Connectivity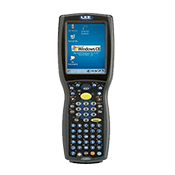 Full Color Display
Full Alphanumeric Keypad
Long Range Lorax Scanner
Full Color Screen
Numeric and Alphanumeric Keypad
Standard Range or Multi-Range Lorax
Trying to decide if renting your barcode scanning equipment is right for you and your company?
This article helps explain some benefits of renting your equipment.