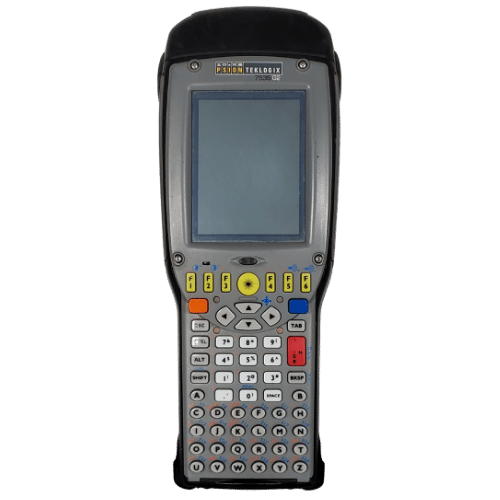 Whether you need the Teklogix 7535 G2 Rental to support your peak seasons, are needing to complete a yearly inventory, or have a unique project that requires barcoding equipment, renting this technology may be the most cost-effective solution
The Teklogix 7535 G2 Rental
The Teklogix 7535 G2 is a ruggedized handheld computer intended for use in commercial and light industrial settings. Capable is an understatement for this unit. Running on a Windows CE operating system allows for ease of compatibility with a focus on real time wireless data transactions. The 7535 G2 can take a variety of scanners, supporting a variety of bar code input methodologies. Ability to optimize your unit with a wide range of peripherals and accessories. Keyboard features backlighting and a screen that is visible even in the brightest of sunlight prevents errors and downtime. This unit is ergonomically designed and can be operated using only one hand!
The 7535 G2 has a faster processor, more RAM and "g" level radio as compared to earlier versions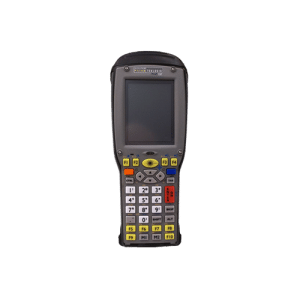 Contact Us for current pricing
Rugged and functional unit available in multiple configurations
Alphanumeric 58 key keypad or Numeric 36 key keypad
802.11B/G WAN Radio
SE1200HP Scan Engine or LORAX Near Far Scan Engine
Full Color Display
Windows CE
Terminal Emulation Software Pre-loaded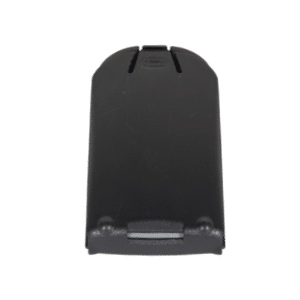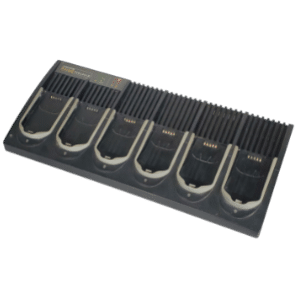 Included With This Rental:
Battery
Battery Charger (1 per 6 units)
Why Rent From Barcode Resourcing
During your peak periods, or any time you need extra equipment, Barcode Resourcing provides rental services on quality, refurbished barcode scanners, terminals and handheld computers to help you save money
We keep inventory on hand in configurations that we've found to be popular for our clients, so we can ship it when you need it
We offer competitive monthly rates to protect your bottom line and a warranty exchange program so you can be confident you won't be down during crunch time
Every rental comes with batteries, stylus, and straps We also include battery chargers or any other peripherals you will need to complete your project.
We are a small operation with low overhead and we pass those savings onto our clients, ensuring they get great rental products at an extremely competitive price
Rent From Barcode Resourcing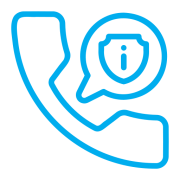 Have questions about our products or services?
Get in touch with us!