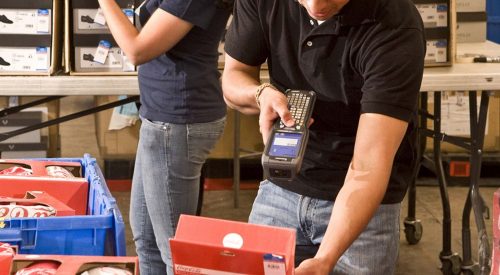 Great Customer Service and Quality Rental Equipment to help service peak times, fulfill extra equipment needs
Most popular configurations on hand so we are ready to ship when needed
All rentals include batteries and battery chargers at monthly rates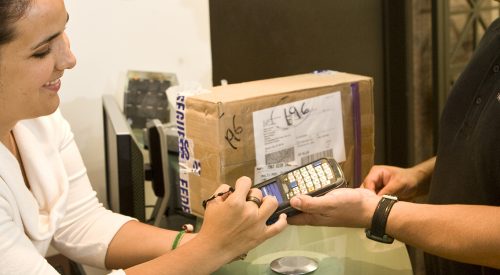 Trade in your equipment with us for credit
Upgrade your equipment for less upfront cost with credits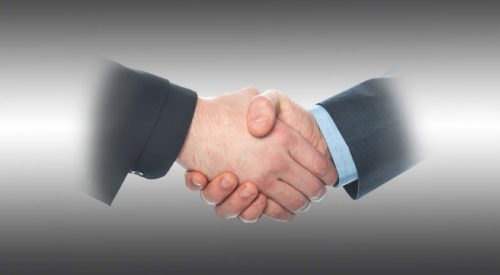 Blind Service for End Users so your customer never knows we exist
We are experts at finding old, or hard to get equipment and parts.
Backlogged on repairs? We can help with that too!
When it comes to busy season for businesses, sometimes the hardest part is being prepared for the influx of business and being able to provide the same level of service. Having enough equipment to support your business needs during this time can become expensive when it comes to purchasing new equipment. This is especially true if the equipment is not needed year round. If this is the case for your business, perhaps renting your equipment to meet your seasonal demands is what is best.
Trade-In Services
Have old equipment setting around unused? Think some of your old equipment may have value? Convinced all your old equipment is broken? Contact Us and we will let you know if we are interested! All trade-ins count as credit toward your next upgrade!
From beginning to end, we do all the work for you! Barcode Resourcing provides repair services on any barcode scanning equipment needed. We have refurbished gear on hand to get your client through until they can finish their upgrade. Is your client's gear old and hard to find parts for? We are experts at finding the old and obscure parts to get your customer back to work. This is all provided through blind services so your customer never knows we exist. Allowing you to be the real hero in their eyes.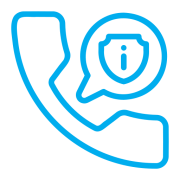 Have questions about our products or services?
Get in touch with us!