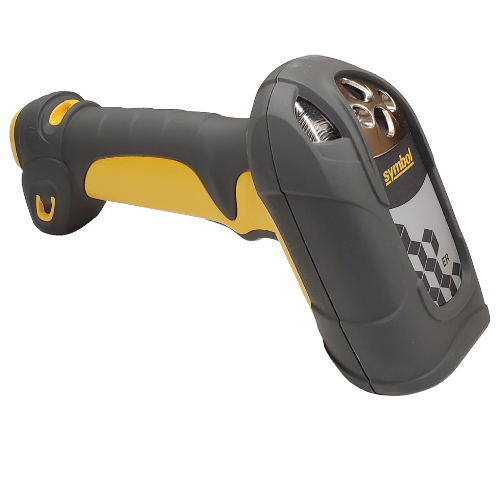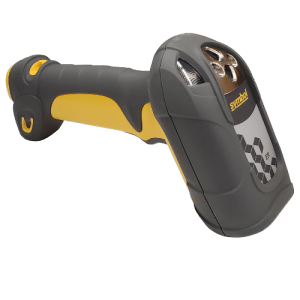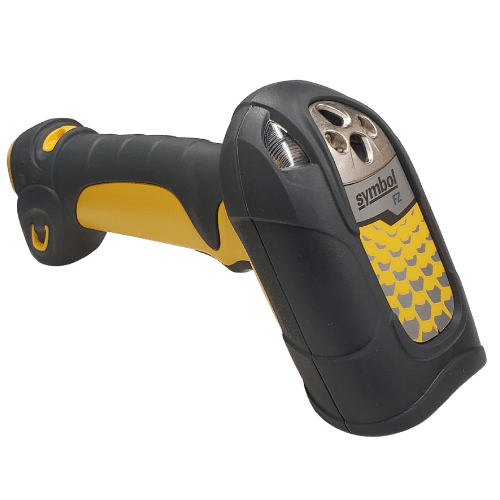 The Symbol LS3578 Handheld Scanner offers best-in-class performance, excellent reliability and user-friendly ergonomic design. Creating a more productive mobile work environment, whether in a warehouse, distribution, or other manufacturing or retail setting. With an IP rating of 65, this unit is impervious to dust and water. Industry leading durability helps to avoid unnecessary downtime, or expensive equipment replacements. Adding to the units durability is its ability to operate even in the toughest of environments, operating in temperatures ranging from -4° to 122° F.
There are a few accessories for use with the Symbol LS3578ER and Symbol LS3578FZ, such as wall mounting brackets, desktop stands, and various lengths of cables.
Do you need the Symbol LS3578 Handheld Scanner or other equipment? Barcode Resourcing is here to provide additional equipment to support your peak seasons, help complete a yearly inventory, or help finish a unique project that requires barcoding equipment, purchasing this technology refurbished may be the most cost-effective solution.
Symbol LS3578ER Handheld Scanner Kit
Our most popular configuration: LS3578-ER20005WR
Multiple Interfaces

Lorax Near and Long Range Laser
Decoded
Wireless Connection
Symbol LS3578FZ Handheld Scanner Kit
Our most popular configuration: LS3578-FZ20005WR
Multiple Interfaces

Short Range Fuzzy Logic Laser
Decoded
Wireless Connection