Whether you need the Honeywell LXE MX7 Tecton Rental to support your peak seasons, are needing to complete a yearly inventory, or have a unique project that requires barcoding equipment, renting this technology may be the most cost-effective solution
Honeywell LXE MX7 Tecton Rental Unit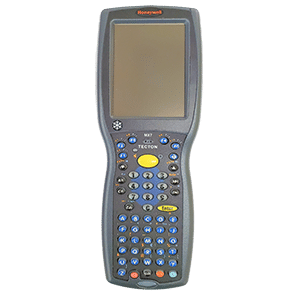 Get in touch for current pricing
Rugged and functional unit available in multiple configurations
Our most popular configuration: MX7L1B1B1B0US4D
Long Range Lorax Laser Scanner with Heated Lens (SE1524ER)
55 Key Numeric Keypad
802.11A/B/G 2.4 GHz Wireless Radio
3.5′ Color LCD Display w/ Heated Touchscreen
Marvell XScale 806 MHz Processor
256MB RAM, 256MB Flash
Windows CE 6.0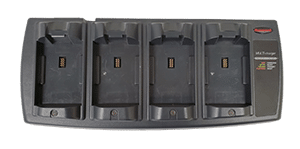 Included With This Rental:
2 Batteries per Unit
Battery Charger (Enough for half of batteries to be charging)
Why Rent From Barcode Resourcing
Quality Rental Equipment
During your peak periods, or any time you need extra equipment, Barcode Resourcing provides rental services on quality, refurbished barcode scanners, terminals and handheld computers to help you save money
Rapid Deployment
We keep inventory on hand in configurations that we've found to be popular for our clients, so we can ship it when you need it
Customer Experience
We offer competitive monthly rates to protect your bottom line and a warranty exchange program so you can be confident you won't be down during crunch time
Accessories Included
Every rental comes with batteries, stylus, and straps We also include battery chargers or any other peripherals you will need to complete your project.
Price
We are a small operation with low overhead and we pass those savings onto our clients, ensuring they get great rental products at an extremely competitive price
Rent From Barcode Resourcing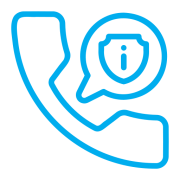 Have questions about our products or services?
Get in touch with us!