Example Refurbished Barcode Accessories
Below are a few of our most popular accessories from a variety of brands. If you see something that you are interested in, or if you are looking for something specific that you do not see, please Contact Us for more information.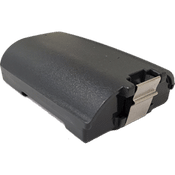 New Battery
Compatible with Low Temp
More Accessories Available!
Docking Station
Pistol Grip
Spare Batteries