Example Refurbished Vehicle Mounted Terminals
Below are a few of our most popular Vehicle Mounted Terminals. If you see something you are interested in, or if you are looking for something you do not see, please Contact Us for more information!
Full QWERTY Keyboard
Touch Screen Functionality
Wireless Capability
Full Keyboard
Color Touch Screen Display
Sturdy Construction Perfect for Industrial Applications
Versatile Vehicle
Mounted Computer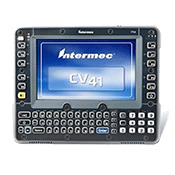 Slim Form Factor
Modern Operating Systems
Wired or Wireless Scanner Support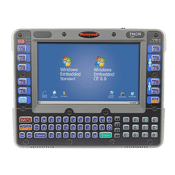 Newer Technology
Full Keyboard
Hot Swappable Front Panel for Easy Repair
Want to see more refurbished vehicle mounted terminals & computers, parts, or barcode scanner repair services that we offer?